Want to Learn How to Buy a Home?
Want to Learn How to Buy a Home? This Saturday, CCCS will host a virtual homebuyer workshop online via Zoom. The workshop is on October 17th from 9 am to 12 pm. Call 912-691-2227 to register. Space is limited. You must be present for the whole workshop to receive a certificate.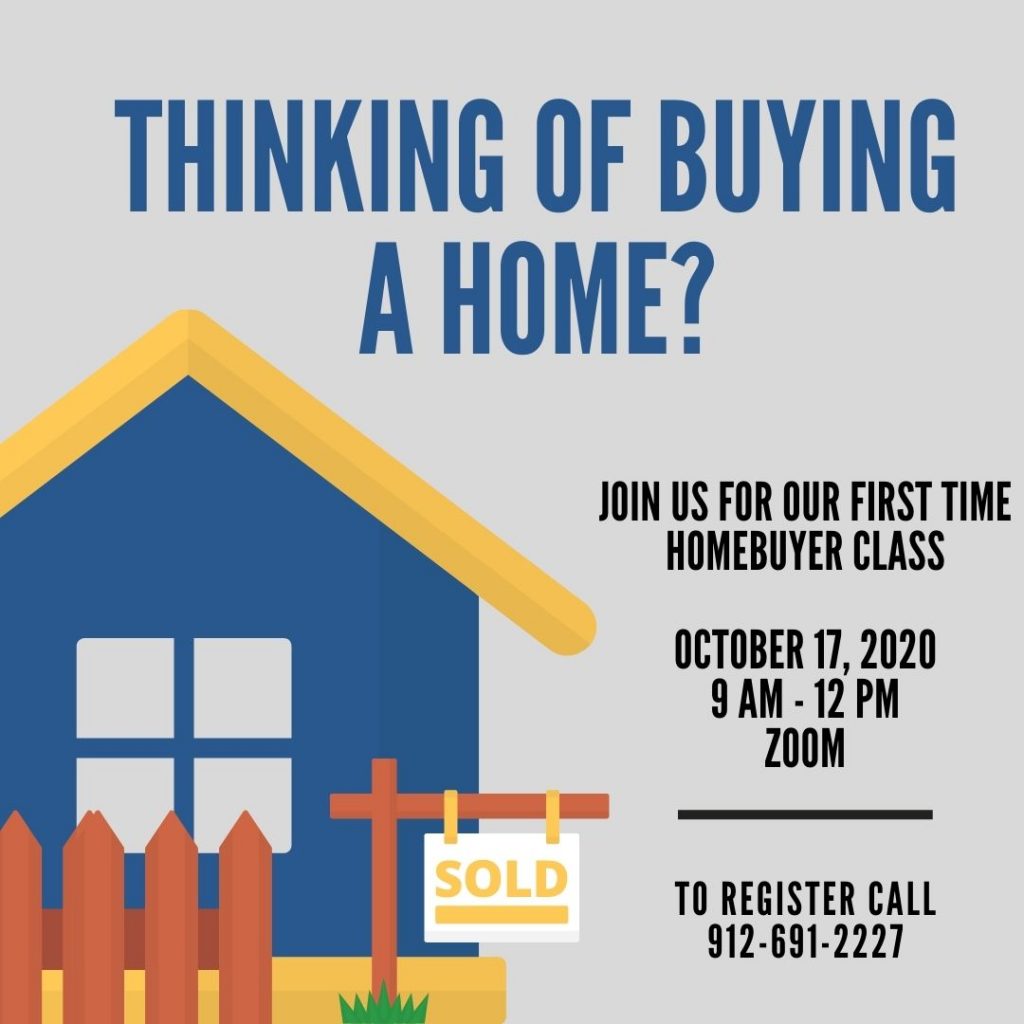 During the workshop, we will provide homebuyer education and connect you with resources. After sharing credit tips and affordability for first-time homebuyers, we will have expert speakers including a mortgage lender, a realtor, a home inspector, a closing attorney, and a down payment program representative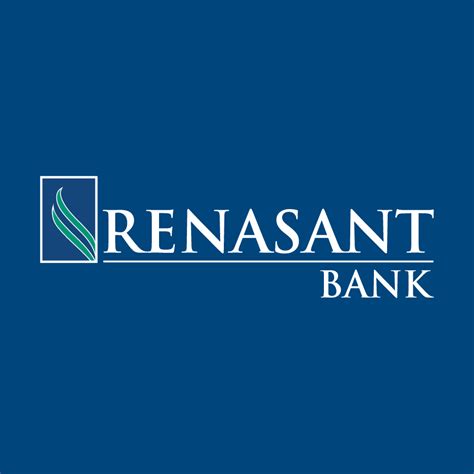 .