Other Financial Tips
Review our five top financial tips.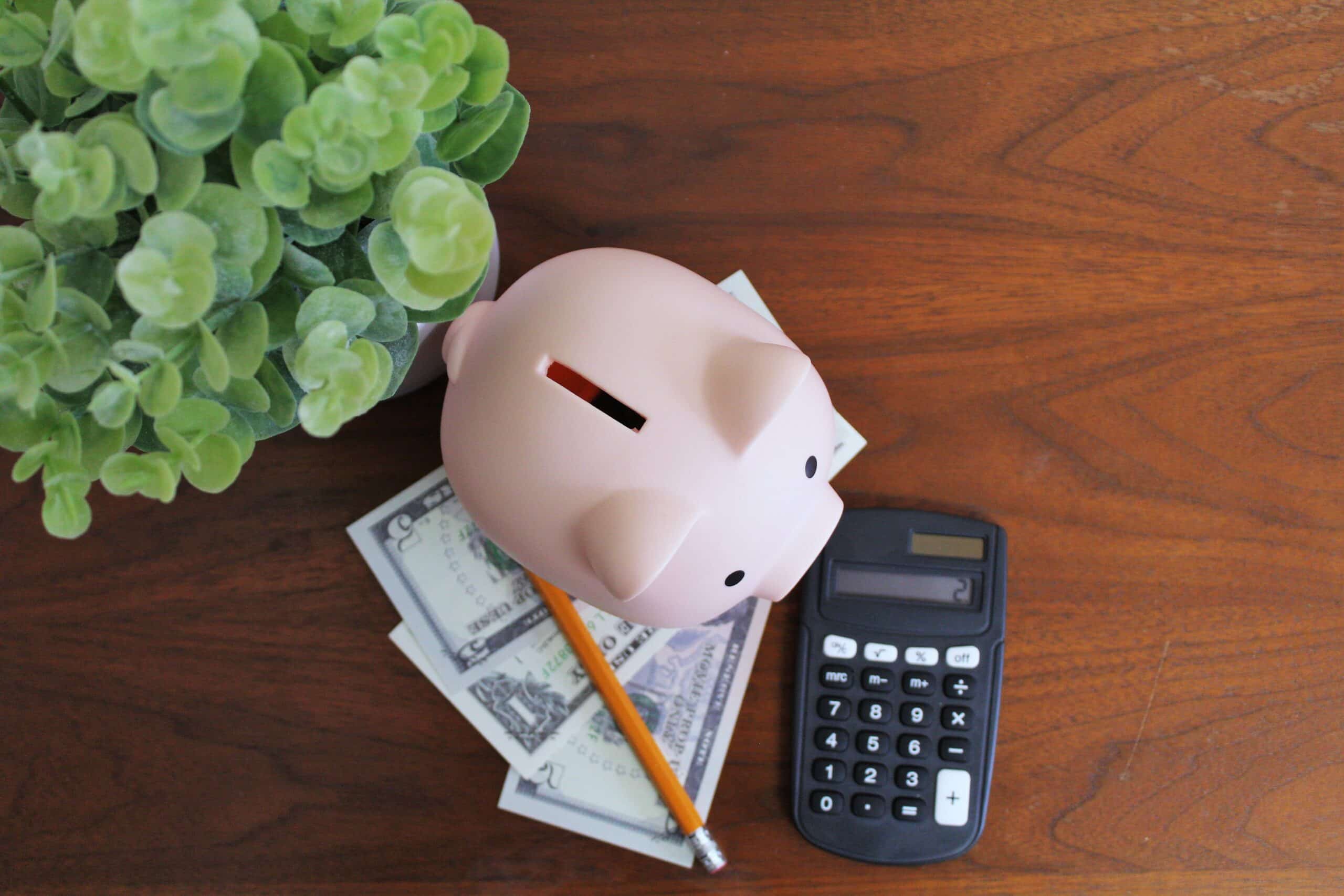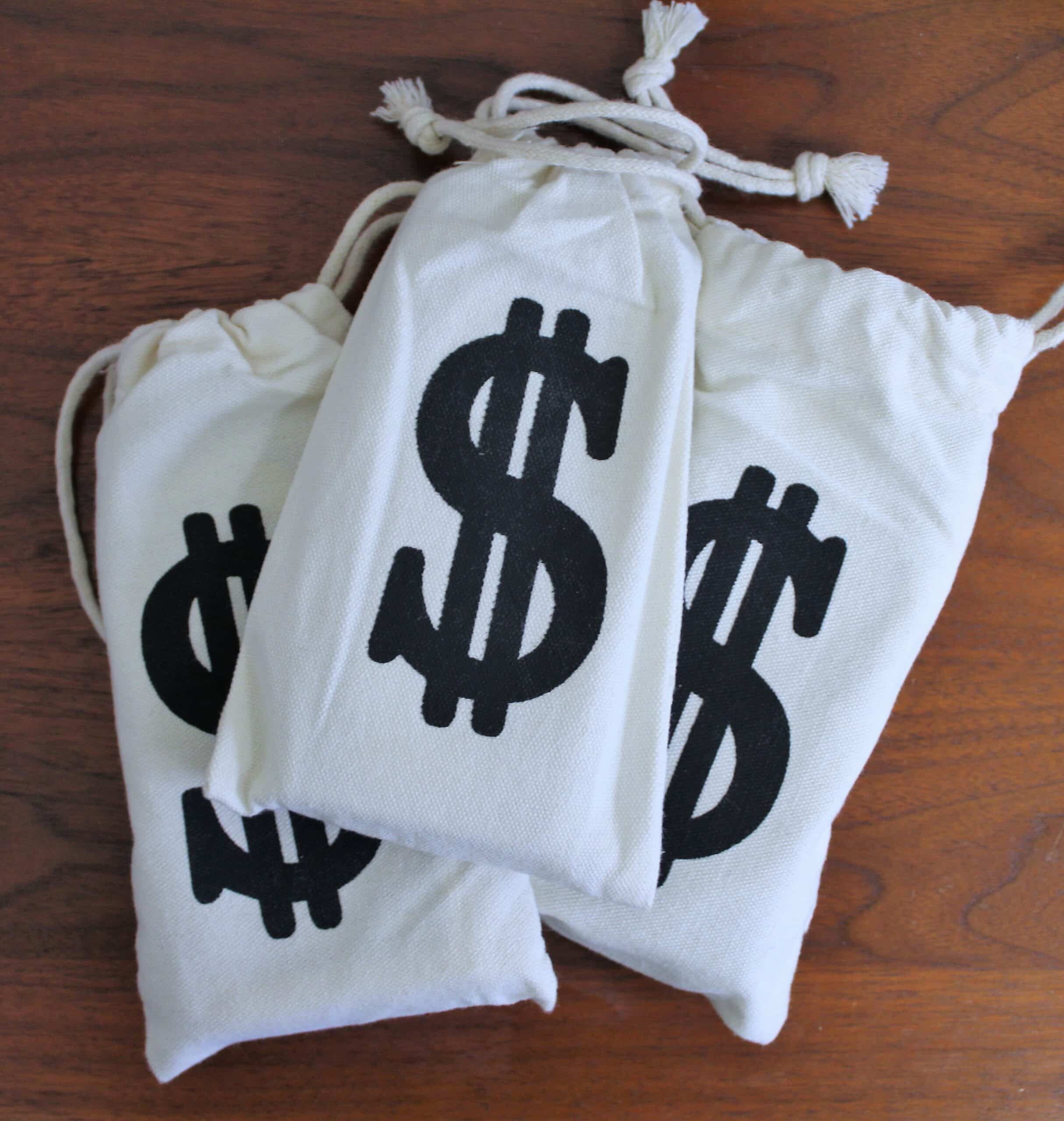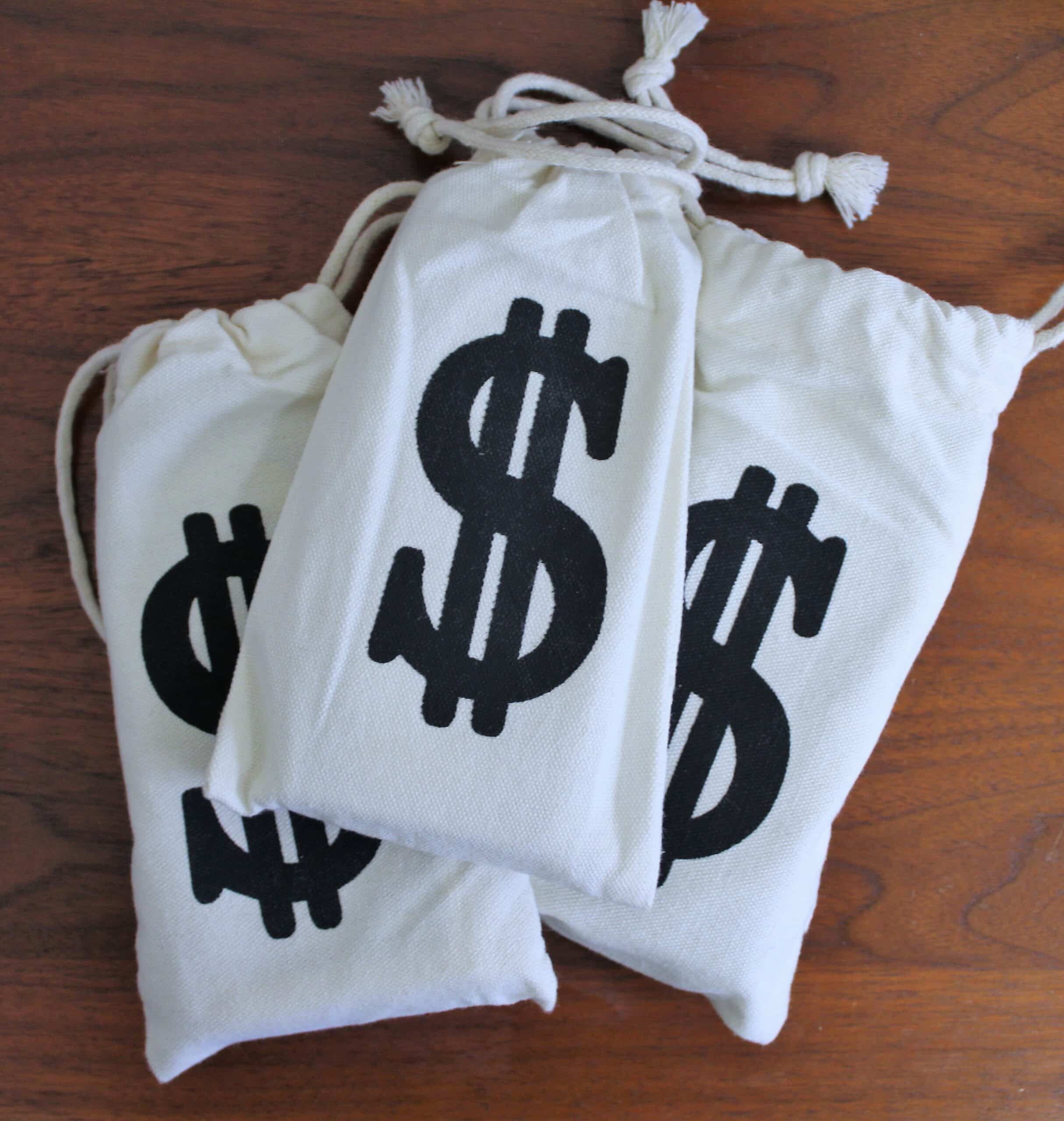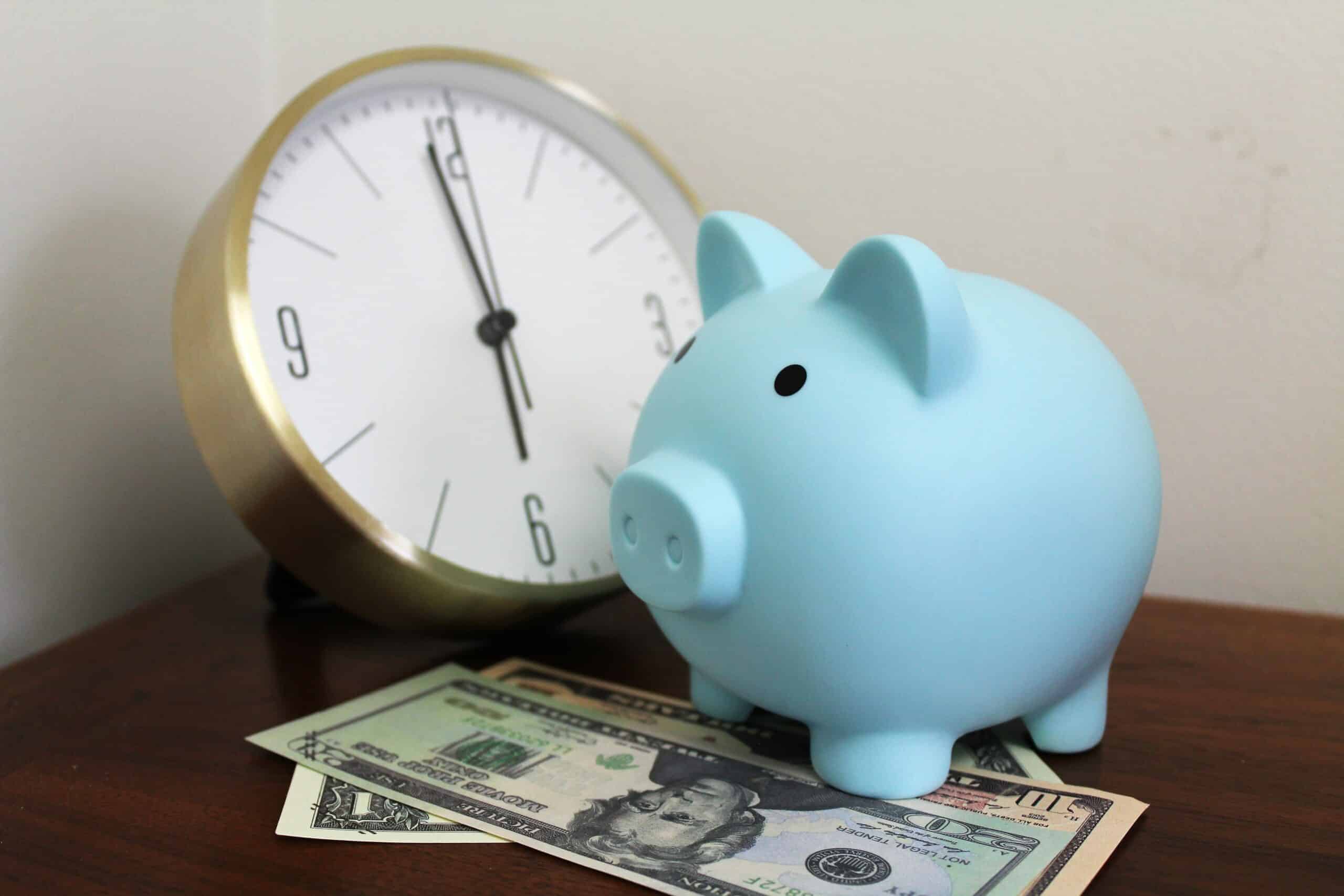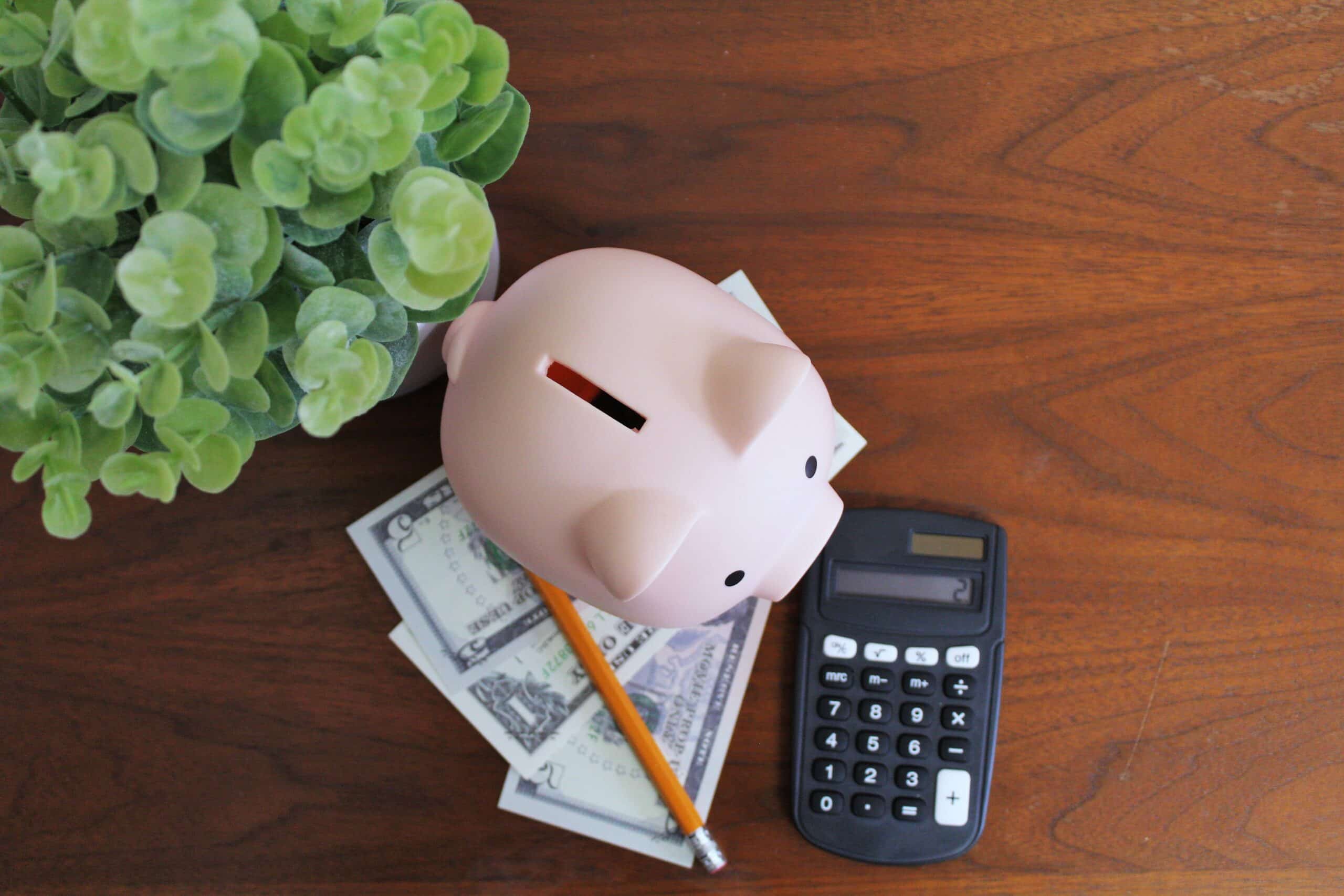 Online Resources
Annual Credit Report
For getting started with credit, start here. Importantly, federal law requires each of the three nationwide consumer credit reporting companies – Experian, Equifax and TransUnion – to give you a free credit report every 12 months if you ask for it.
Opt-Out Prescreen
Next, Opt-out from receiving credit card offers. Overall, this will prevent Consumer Credit Reporting Companies from providing your credit file information for credit card company offers.
Savannah SCORE
If you want to speak with a business mentor, the Savannah SCORE chapter provides free and confidential business consulting. In summary, his chapter has over 30 executive consultants who are knowledgeable in all aspects of a business.

Savannah Entrepreneurial Center (SEC)
Finally, the Savannah Entrepreneurial Center (SEC) aims to increase local business creation and support the economic empowerment of Savannah residents. To summarize, they provide comprehensive business training and development services.