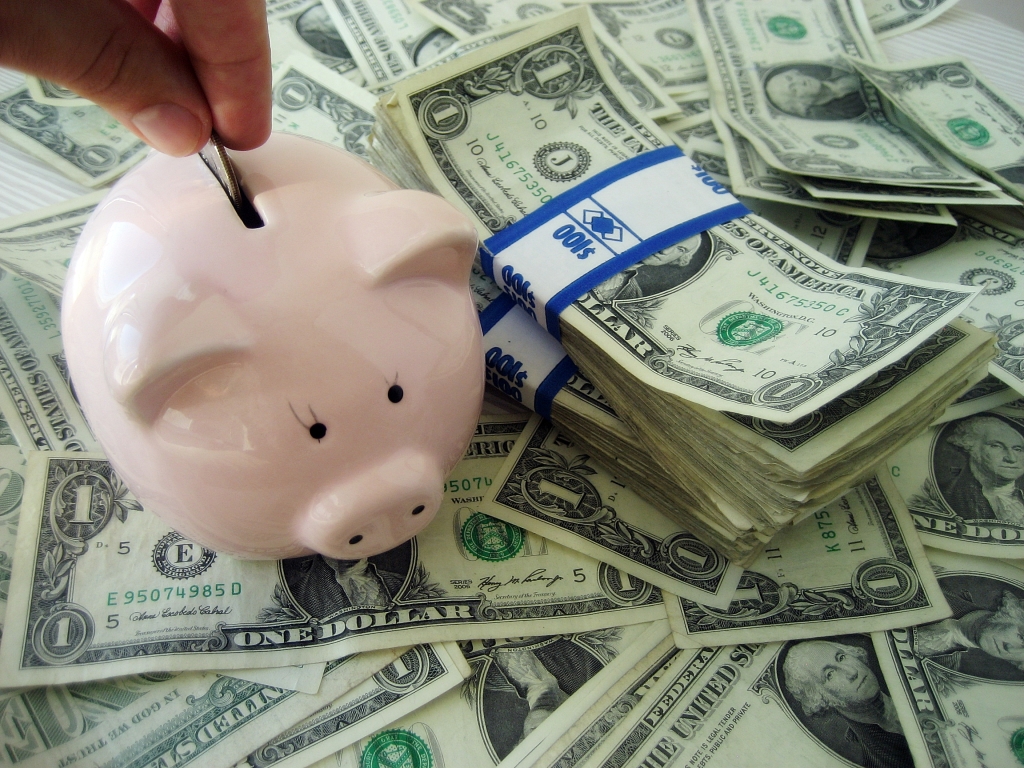 Inner Financial Child: Many of our money habits are learned from our parents and other family members. Some are good habits and some are not so good. It's often that we do not realize our financial habits until we are in a financial crisis.
To look further into how you may have gained your financial habits and ways to change your financial behavior, click here.
Richard, our Director of Education, was featured in this article. Read more to see what he says about healing your inner financial child and avoiding triggers on CreditCards.com.  Contact us today for a review of your finances.