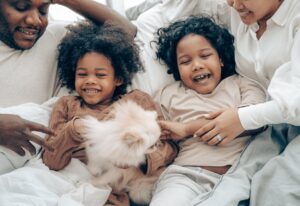 Here are four steps to avoid child identity theft:
Keep all documents that show a child's personal information safely locked up. For example, protect their social security card or birth certificate.
Before you share your child's personal information on the internet, make sure have a secure connection. A secure website has a lock icon in the address bar and a URL that begins with "https".
Use a computer with updated antivirus and firewall protection. Don't send personal or financial information through an unsecured wireless connection in a public place. Delete electronic computer files that you no longer need, and empty your online trash or recycle bin.
Shred letters, forms, and other papers that include your child's personal information before you throw them out.
To find out more about child identity theft, click here.
To find more about services provided by the CCCS, click here.